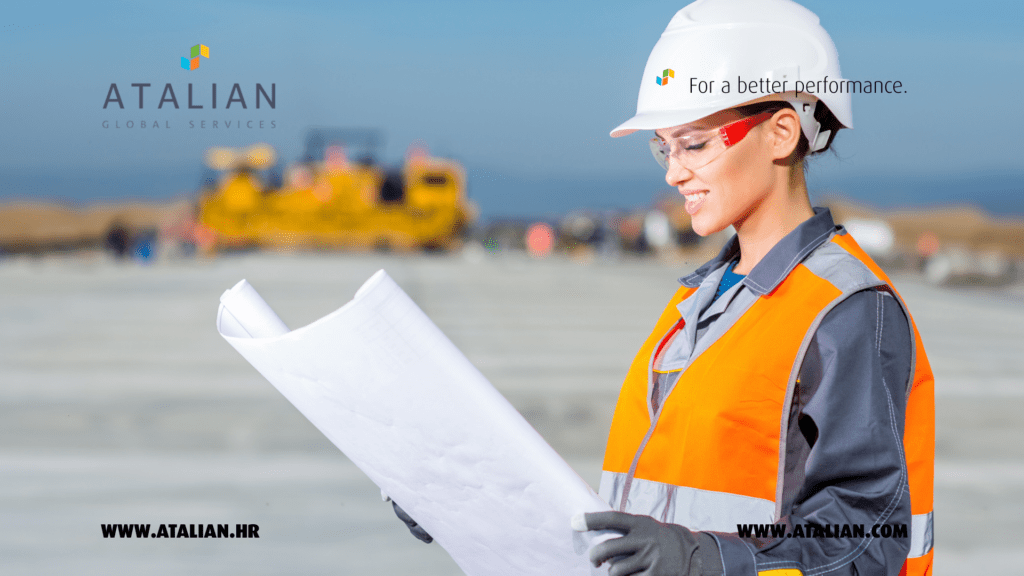 Enhancing Employee Safety in Extreme Heat
In the ever-changing dynamics of the business environment, the safety and well-being of employees should always remain a top priority. With the arrival of scorching summers, when temperatures soar to unprecedented heights, it becomes crucial for organizations to take proactive measures to ensure the safety of their workforce.
Please do not underestimate the risks associated with extreme heat, as it can result in severe health implications, accidents, and even fatalities.
Understanding the Causes of Heat-Related Illnesses
A combination of occupational factors can trigger heat illness. Heavy physical exertion, exposure to warm or hot environments, lack of acclimatization, and clothing that retains heat all contribute to the workers' vulnerability. It's important to note that extreme heat exposure can occur indoors and outdoors, making it a year-round concern. However, the summer period poses the highest risk due to the intensity of the heat.
Recognizing the Symptoms
Employers and employees must be vigilant and identify the early signs of heat-related illnesses. Common symptoms include thirst, irritability, muscle cramps, rashes, and exhaustion. Failure to address these symptoms promptly can escalate the condition to heat stroke, characterized by fainting, disorientation, confusion, and slurred speech.
Identifying Industries at Higher Risk
Specific industries require special attention and preventive measures to combat heat-related hazards. Within indoor settings, areas such as bakeries, kitchens, laundries, electricity services (especially boiler rooms), fire services, ironworks, steel mills, foundries, and production units with localized heat sources must prioritize heat protection measures. Outdoors, landscaping, construction, delivery services, and oil and gas wells are among the industries most susceptible to extreme heat risks.
Preventing Heat-Related Illnesses: Key Strategies
Mitigating the risks associated with extreme heat requires a multi-faceted approach. Here are some essential strategies to ensure employee safety and well-being.
Implement Proper Controls: Authorities should ensure the availability of adequate air conditioning systems that facilitate cooling and increased airflow within workspaces. Reducing workload and adjusting work schedules are imperative, allowing for rest and recovery periods.
Educate and Train: Employers must provide comprehensive training to workers about the conditions contributing to heat stroke and how to react if such situations arise. Educate employees on reducing alcohol and caffeine consumption and maintaining daily hydration.
Provide Access to Water: Employers should establish accessible water sources within the workplace, encouraging employees to hydrate regularly. Additionally, promoting breathable clothing, sunglasses, hats, and sunscreen for outdoor workers is vital.
Manage Indoor Environments: Shielding employees from direct sunlight exposure is crucial. Installing curtains or blinds on windows can help regulate indoor temperatures and protect workers from excessive heat.
Gradual Exposure and Individual Assessments: New workers should not be immediately exposed to the highest temperatures. Gradual exposure allows their bodies to acclimatize, preventing potential health shocks. Employers should also consider individualized approaches by measuring heart rate, body weight, and temperature and monitoring overall health conditions to avoid unnecessary health problems.
Taking these measures ensures the safety and well-being of your workforce and enhances productivity and employee morale. Prioritizing employee safety in extreme heat showcases a commitment to fostering a healthy work environment.
Remember, safeguarding employee health is a collective responsibility that necessitates ongoing evaluation and continuous improvement. By addressing the challenges posed by extreme heat and implementing preventive measures, organizations can create a culture of safety and resilience, protecting their most valuable asset—their employees.