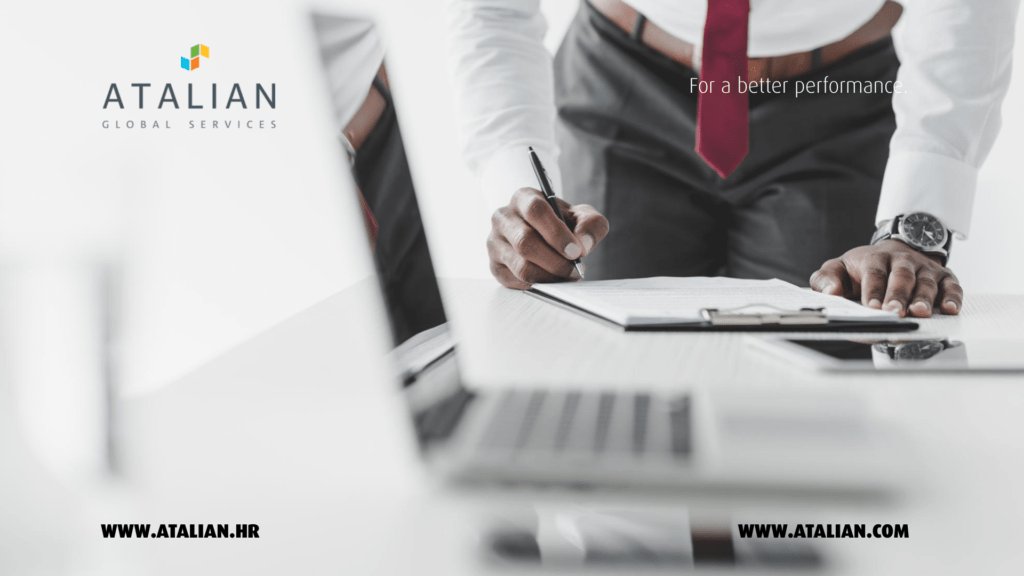 Open position: Regional Project Manager CEE
We are currently rolling out Microsoft Dynamics 365 Finance and Operations (D365) across multiple regions across the globe. This moves countries from their current ERP system to the new group D365 system. As part of this, we require a Regional Project Manager to support the rollout in Central and Eastern Europe. Would you like to work for one of the largest facilities management companies in the world?
We are currently recruiting a Regional Project Manager to join our regional team! The position will manage the ongoing rollout of the Dynamics 365 F&O system across the CEE region as well as some regional IT projects with duties including:
Support the team in the management, governance, project documentation and planning. Oversee the high-level implementation of localised developments and deployments and balance the requirements on a global scale.
Manage the implementation and change management of localisations and any risk that arises from this.
Implementation of the handover/cutover of the system in a smooth and timely manner.
Develop, manage, and control the activities, taking account of different dimensions such as scope, schedule, resource requirements and availability, budgets, estimates, dependencies, risks and issues and quality requirements.
Identify and monitor risks (threats and opportunities) and issues, plan and implement responses to them, and respond to other problems that affect the successful delivery of the project.
Manage risks and issues in a proactive and iterative process by identifying risks and issues, planning how to respond to them, and implementing the appropriate responses and escalation procedures.
Ensure the project follows all internal information security, privacy policies and GDPR.
Creation and presentation of reports for senior members of management and key stakeholders as and when required.
Assists Subject Matter Experts (SMEs) to escalate Business Practice Change (Change Management) issues.
Ensure all developments go through the proper procedures including but not exclusively through Conference Room Piloting, User Acceptance testing, validation and stakeholder sign-off.
Ensure the delivered solution meets the initial project objectives and acceptance criteria as set out in the project charter.
To support and train users on all aspects of the system including the Global Core model, Local core model and any localisation requirements.
THE SUCCESSFUL CANDIDATE
Experience in Project management tools, preferably working knowledge of SmartSheets, Microsoft Project, Azure DevOps
Experience in Dynamics 365 F&O system or other relevant financial systems.
Experience in large-scale software implementations on a local or global basis.
Knowledge of IT Projects including ITIL Service life cycle management.
Experience in change management and Risk Management processes.
An ability to have an agile approach to solving complex problems.
Good leadership, organizational, and time management skills.
Good verbal and written communication skills.
Advanced knowledge of the English language.
Strong people management skills.
Prince 2 Practitioner or other relevant Project Management qualifications.
The ability to travel internationally and have a clean driving licence.
 SUCCESSFUL CANDIDATE WILL BE PROVIDED WITH:
IT Equipment & Licencing as required
Full project management training to align with ATALIAN Global Services' ways of working
A full set of policies and procedures including Change Management Policy, Communication plan and Release Management policy
The application deadline is October 15, 2022.