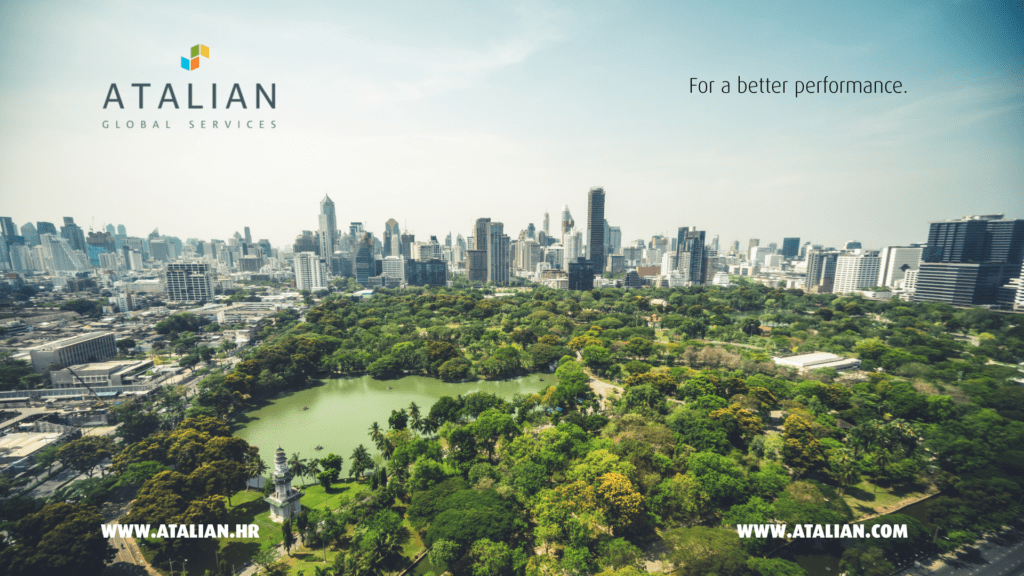 Why ESG Focus matters?
As a facility manager, you have a lot of responsibilities to juggle, from ensuring the safety and comfort of occupants to keeping the building running smoothly. But have you ever considered how the facility affects the environment and society?
That's where ESG comes in. ESG stands for Environmental, Social, and Governance, and it's a set of criteria that investors and other stakeholders use to evaluate a company's sustainability and ethical practices. ESG factors are becoming increasingly business-important, and facility managers can't afford to ignore them.
Few reasons why facility managers should focus on ESG:
Reason 1
It's good for the environment. Buildings account for a significant portion of global greenhouse gas emissions, and as a facility manager, you have the power to reduce your building's carbon footprint. By implementing energy-efficient practices, using sustainable materials, and reducing waste, you can help protect the planet for future generations.
Reason 2
It's desirable for your occupants. People spend a lot of time indoors, and the internal environment quality can impact health and well-being. You can create a healthier and more productive workplace by prioritizing internal air quality, natural light, and other factors that contribute to occupant comfort.
Reason 3
It's good for your bottom line. ESG investments are growing in popularity, and companies, which prioritize ESG factors, clients and investors often see them as more attractive. Focusing on sustainability and ethical practices can enhance your brand reputation and increase revenue.
The ideas on how to incorporate ESG into your facility management practices:
Conduct an energy audit to identify areas to reduce your building's energy consumption.
Switch to LED lighting, which uses less energy and lasts longer than traditional bulbs.
Use sustainable materials in your building's construction and maintenance, such as recycled content or FSC-certified wood.
Implement a recycling program and encourage occupants to reduce waste.
Prioritize indoor air quality by using low-VOC materials and providing adequate ventilation.
Consider incorporating renewable energy sources, such as solar panels or wind turbines.