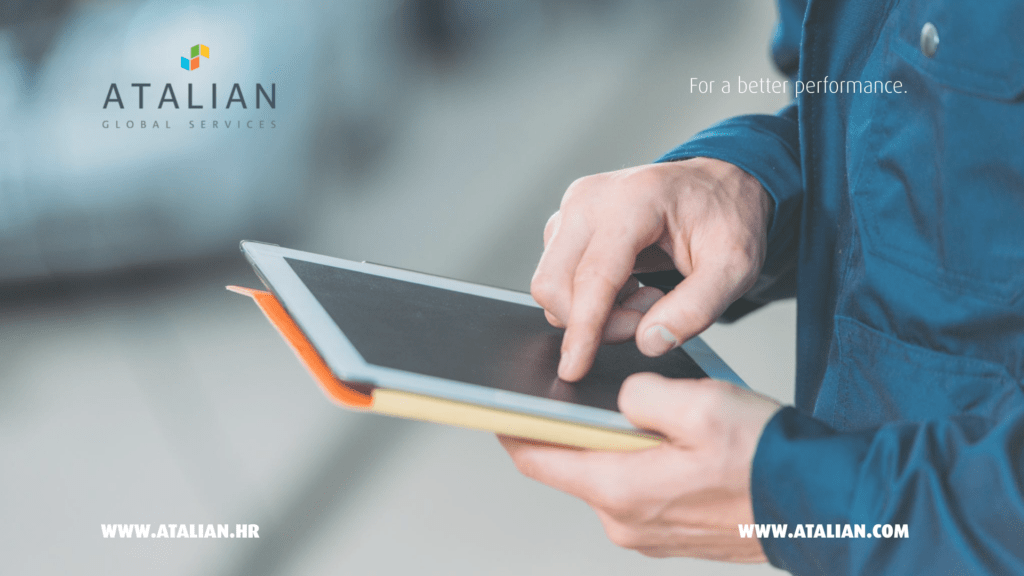 ATALIAN Presents The Differences Between Reactive And Planned Facility Maintenance
ATALIAN Global Services Croatia is part of the ATALIAN Group – one of the world leaders in facility maintenance. With 30 years of experience dealing with facilities management services, we provide services on more than 1,200,000 m² at over 700 locations in Croatia.
Through our activities, we offer a set of facilities management services, which includes: cleaning all types of commercial buildings and land, landscaping, maintenance, water-saving technologies, electricity supply, catering, DDD services, cleaning and disinfection of ventilation and air conditioning systems, security services, maintenance of fire alarm systems and energy management.
The first question you should ask yourself is: How does your organization approach facility management? There are two options – reactive and planned. Below we present the differences between the mentioned options that need to be distinguished and adequately approached.
Reactive maintenance of facilities
Reactive maintenance of facilities refers to repairing a specific part of the property when a failure has occurred. This implies a timely reaction and contacting experts to prevent a significant malfunction or accident.
A failure will attract the facility's manager's attention that needs to be repaired. For a successful long-term business, it is necessary to turn to planned maintenance of facilities.
Planned maintenance of facilities
Planned maintenance of facilities focuses on avoiding repairs or on their prevention. This implies regular inspection of the object and all its components – from the external parts to the internal ones. Planned maintenance includes organized execution of work duties, functional equipment and other components, upgrading and improvement, and detailed reporting.
Problems can be predicted with regular maintenance, which brings numerous benefits, such as:
extending the life of the facility 
profitability
saving energy and resources
higher productivity
reducing the possibility of unplanned downtime.
ATALIAN Global Services Croatia recommends switching to planned facility maintenance. We can help you with that, so check out our services and contact us.