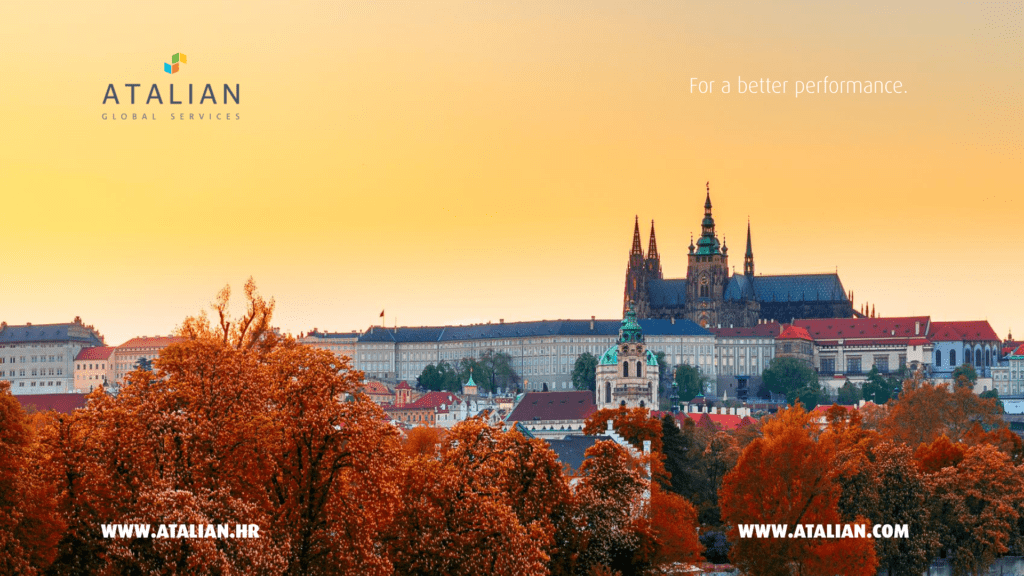 Tips For Proper Facilities Management During Autumn
Summer is over, temperatures have dropped, and autumn has arrived. The autumn period brings several important obligations for proper facilities management, and ATALIAN brings advice. Our team of professional employees is ready to help manage your facilities. Read the tips and contact us if you need help. Our team of experts provides a range of facility management services.
Remove the leaves
The autumn season is best known for the fall of the leaves. They look beautiful in different colours, but they can cause hazards such as tripping, and problems such as clogging gutters and drains. Therefore, the first and simplest task for autumn is to clean the leaves in front of and on top of the buildings. Pay special attention to the gutters and drains so that they do not clog the passages and thus lead to problems such as clogging and water penetration where it is not intended.
Ensure proper external lighting
The days have become shorter, it gets dark faster, and there are fewer sun's rays. With this in mind, it is necessary to ensure proper external lighting for your facilities. The purpose is to reduce the possibility of accidents and increase the safety of employees and visitors. Check electrical lines and lamps and replace torn parts. Set the automatic switching on of the outdoor lighting at a certain time before the onset of darkness.
Check the roof condition and other external facilities parts
Before the arrival of colder weather and precipitation, it is important to check the roof condition and other external facilities' parts to eliminate potential problems on time. Check if your roof is leaking and if all the gutters are installed correctly. Also, inspect the object's exterior such as tiles as there may be cracks and dents. In addition, it is important to check the outer parts of the window to prevent water and cold leaks.
Ventilation and heating systems control are also important
With the arrival of lower temperatures, it is important to check the ventilation and heating systems' operation. Maintaining an optimal working temperature will increase employee satisfaction. Also, concerning the increased work of the heating system, it is important to use ventilation regularly to ensure a constant supply of fresh air in the building, as well as humidity control in the building, which we have already written about.