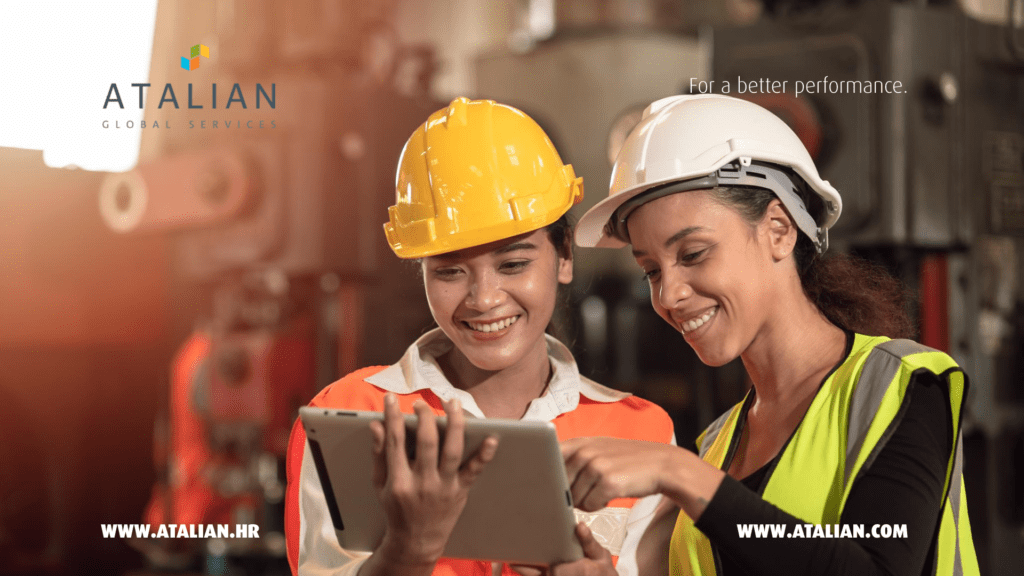 The Importance Of Facility Management
ATALIAN is synonymous with expertise, and its strength lies in the fact ATALIAN is one of the few multi-service companies that offer complete services adapted to the market. We are focusing on the performance of services according to the client's measure, progress, transparency and responsibility.
One of the world leaders in Facility Management
ATALIAN Global Services Croatia is a part of the ATALIAN Group – one of the world leaders in Facility Management. ATALIAN in Croatia has 30 years of experience providing customized solutions that add value to Facility Management. At the moment, ATALIAN performs services to more than 1 200 000 m2 to over 700 locations in Croatia.
Constant growth related to revenue growth, the number of employees and increase in profits confirmes our quality service provision precisely:
a turnover of 29 million euros
+ 700 locations
+ 300 satisfied clients
+ 1700 employees
Complete Facility Management services
In our services, we offer complete Facility Management, of which we highlight: Cleaning, Technical maintenance, Catering, Security, Front-of-house, Landscaping, and Energy Management.
Benefit from a single global point of contact, a multi-skilled team and a single invoicing system! Let us manage all your required services and their numerous technological and regulatory specificities. This setup makes your life easier and allows you to concentrate on your core business.
Main goal
The main goal is the support of structure management. Besides that, it includes an integrated approach to managing facilities, systems and resources to ensure a physical environment that meets user needs.
There are several functions of facility maintenance:
Property maintenance – includes maintenance of buildings, electronic, mechanical and hydraulic systems, environment, cleaning and supervision,
Process organization – contains the organization and structuring of business processes to improve efficiency and productivity,
Optimization of the working environment – creating a safe, comfortable and functional working environment.
Advantages
The facility management process is vital because it ensures a safe, comfortable, sustainable and efficient environment for the long term. The advantages are:
It increases efficiency and productivity – brings optimal solutions, improves existing systems and helps employees perform everyday tasks easier,
It aligns facilities with health and safety measures – aligns everything with regulations,
It ensures a longer service life of the equipment – with proper maintenance of the equipment, it ensures maximum efficiency and longer duration,
It reduces employee stress – ensures the safety of facility users and improves work performance, and reduces stress,
It promotes sustainability – emphasizes ecological comfort and social responsibility towards sustainable practices,
It reduces costs – contributes to a positive effect on company revenues by creating a productive work environment.
In addition, ATALIAN Global Services Croatia would like to remind you of its range of services which you can find here on our website.
Contact the professionals to help your business grow!