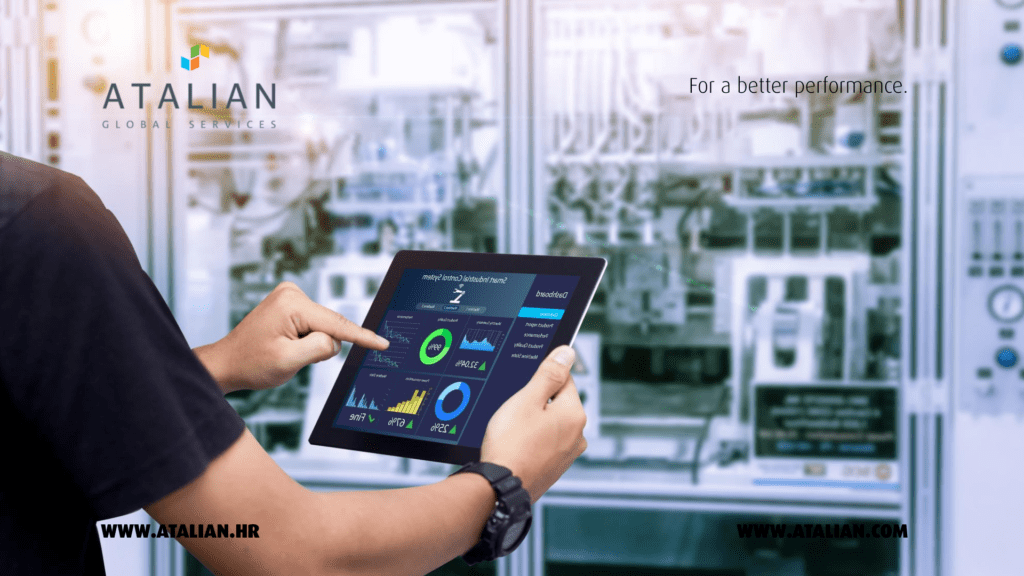 Energy Monitors To Help Save Energy
Through weekly blogs, ATALIAN Global Services Croatia introduces you to the maintenance of facilities throughout the seasons and offers advice for more manageable, safer and more modern business. Today we will introduce you to the advantages of using a monitor to monitor energy consumption.
Efficient energy consumption is crucial in everyday life and business. The need for savings is particularly evident in the winter period. In addition, rational energy consumption represents a sustainable way of life and business and a reduction of the negative environmental impact.
What is a monitor for monitoring energy consumption?
As the name suggests, an energy consumption monitor is a device that has a built-in electrical switch and monitors energy consumption. Different brands have different functionalities, but they all share the same main characteristics – precise measurement of where and which devices consume the most energy.
Why invest in an energy monitor?
The main goal is to reduce and monitor energy consumption. With precise measurements and information monitors give, it is easier to reduce energy consumption in targeted areas and use the energy you spend efficiently. It is also much easier to visualize how much the devices consume, especially in standby mode.
ATALIAN Global Services Croatia is in step with innovations and already uses this technology in the current industry while ensuring the highest standards.
What is energy certification?
By adopting the Ordinance on building energy audits and energy certification, the Ministry of Construction and Planning prescribed the manner and conditions for conducting energy audits of buildings and regular inspections of heating, cooling and ventilation and air conditioning systems in buildings.
The Ordinance also determines:
the content of the report on these examinations,
method of energy certification, content and appearance of the energy certificate and criteria for buildings with low energy needs,
the way of energy management in buildings that consume energy and water,
determination of measures to improve energy efficiency and profitability.
Our energy experts at ATALIAN can provide energy audits. The energy certificate is valid for ten years, and the energy audit report is for five years.
How to save more with ATALIAN Energy Solutions?
Regardless of whether you are required to have an energy certificate, our team's recommendation is to implement ATALIAN Energy Solutions in facilities. This concept includes a system of integrated ecological solutions, following a systematic approach to achieving better energy efficiency and consumption.
Carefully selected experienced ATALIAN engineers and technicians aim to improve the energy efficiency of business buildings, residential complexes, shopping centres and retail outlets. The energy consumption of the client's facility is under the supervision of experts who coordinate and monitor all activities related to energy-saving solutions, which ultimately leads to a reduction in costs due to energy saving.