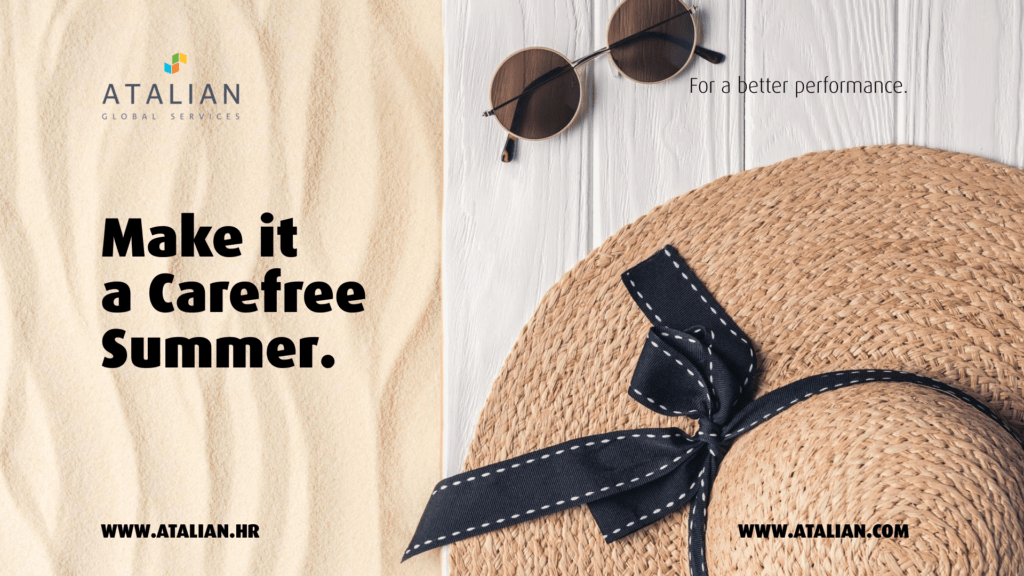 Preparation Of Business Premises For Going On A Collective Vacation
Many companies decide to take collective annual breaks during the holidays. This implies a process in which the entire company simultaneously goes on yearly vacation, and operations are closed for a certain period.
The main reasons for making such a decision by the employer are cost savings such as overhead costs, the absence of business partners, increased employee satisfaction, and the potential opportunity to work on the maintenance of the facility.
If your company decides to take a collective annual vacation, it is necessary to carry out specific tasks before leaving to ensure that your business premises remain safe. That's why we bring advice and recommendations that you should stick to.
Turn off devices to save energy
During collective annual vacations, it is vital to turn off all equipment – from electrical to gas appliances – to avoid accidents or unnecessary energy consumption. Turn off all interior lights as well. Switch the HVAC to energy-saving mode and turn off all automatic and manual fans. Also, ensure all windows are closed and locked and turn off water sources.
Remove perishable food and trash
Remove all perishable food from the facility and throw away all trash and waste to prevent the creation of unpleasant odors and the appearance of unwanted visitors such as various intruders.
Notify clients and customers of the departure
It is also important to inform clients, customers, and business partners about going on collective vacation. Update voice messages and put notifications on websites and social networks, but also on the facility itself in the period when you are not in the business facility.
Turn on the security alarms
One of the essential steps is undoubtedly the installation of security alarms. Also, inform your security company in which period your business premises will be empty so that they can carry out additional controls.
Use the time to repair the space
Collective annual vacation time is ideal for decorating business premises but also for repairing devices and facilities. If necessary, use this time and schedule repairs and decoration.